FindMyRights.com: Consumer and Investor Rights News and Resources
A consumer and investor rights website dedicated to educating, protecting and advocating for the public.
FindMyRights.com is a advocacy website devoted to educating the public about consumer rights issues, with important information from government and public interest groups. The site is privately operated but pulls together in one convenient location many of the feeds from government and public interest groups devoted to protecting the rights of consumers and investors, including the Consumer Financial Protection Bureau, the FTC, and FDA. We're not designed to give legal advice, but we network with lawyers to investigate claims and try to point consumers in the right direction for help and information.
If you think you're being ripped off, we want to hear from you! Our mission is to stop ripoffs — to investigate claims, find help, and spread the word. 
News Release:
Greased Legislative Attempt To Shield Drunk And High Doctors Passes Assembly Committee, Decried By Consumer Watchdog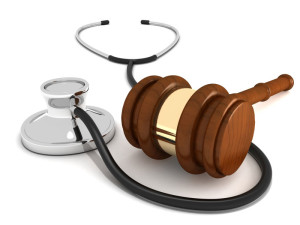 SANTA MONICA, CA – A suspension of legislative rules in the Assembly allowed a bill introduced five days ago to divert drunk and high doctors from discipline to confidential treatment to pass the Assembly Business, Professions, and Consumer Protections Committee today.
The author of AB 2346, Assembly member Lorena Gonzalez, refused to accept amendments proposed by the Center For Public Interest Law and Consumer Watchdog to make sure addicted doctors in treatment are also reported to the medical board's disciplinary arm, to prevent treatment from substituting for discipline, and to prevent medical interests responsible for the last scandal-plagued monitoring program from running this one.
Please note: The information provided in this site is not legal advice, but general information on legal issues.